Need a Consultant for Your Business? Contact us Today.
Just Submit Your Contact Details and We'll be in Touch Shortly.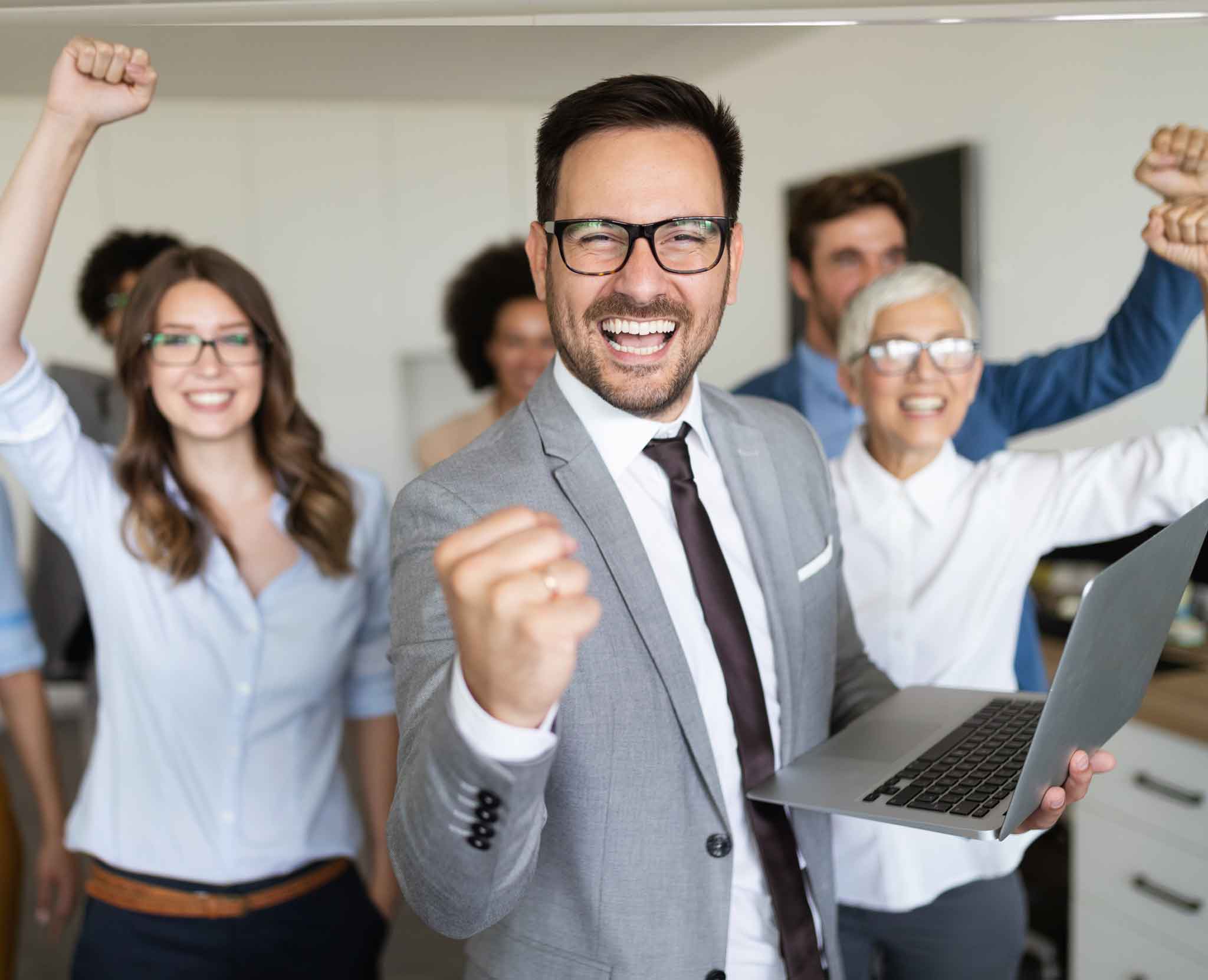 Our journey started back in 1998 and now after two decades, we are the region's most trusted partners for our B2B and B2C clients from varied industry backgrounds.
The only Superbrands and Great Place To Work organization in the Training industry.
Our expertise and competencies lie in 5 core verticals.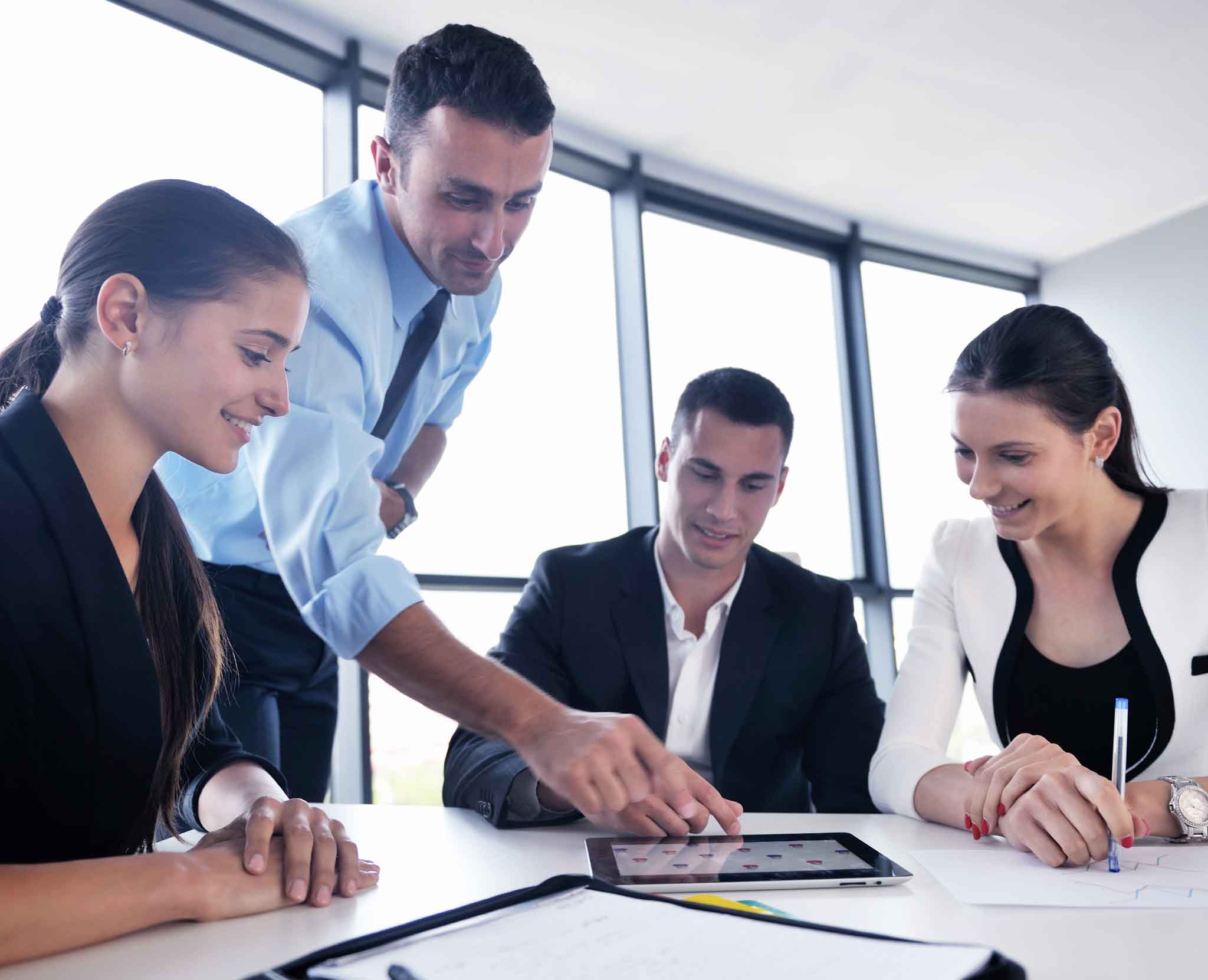 Training
Blue Ocean Academy is the Middle East's leading name for bridging the gap between infrastructure and knowledge, imparting futuristic skills to a new genre of industry leaders, shaping them into dynamic professionals in an increasingly competitive world.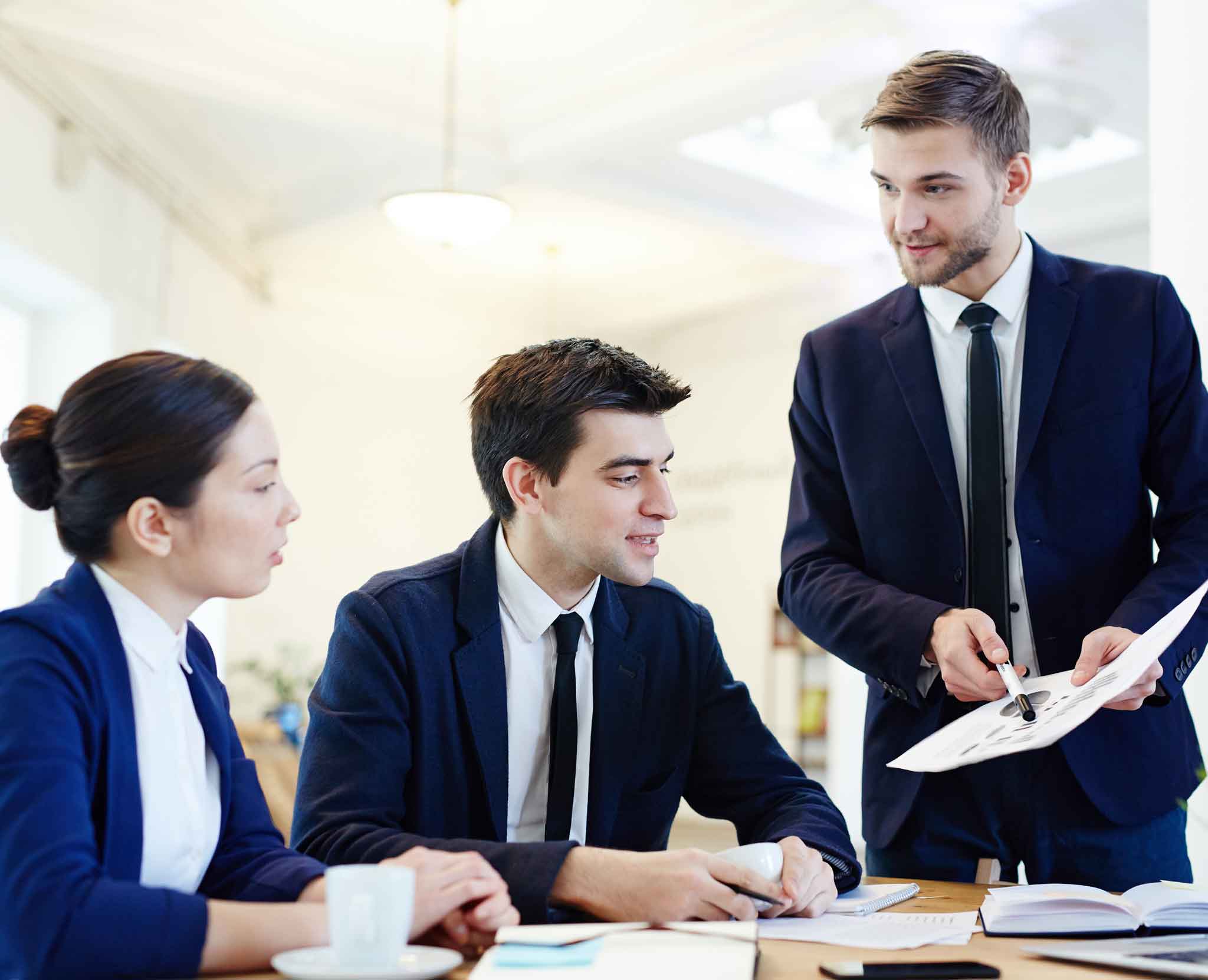 Consulting
we have a sound knowledge of the region's culture, needs, local rules and compliances. Blue Ocean's business consulting model and services have helped businesses both market leaders steer through a multitude of challenges in the ever evolving competitive market.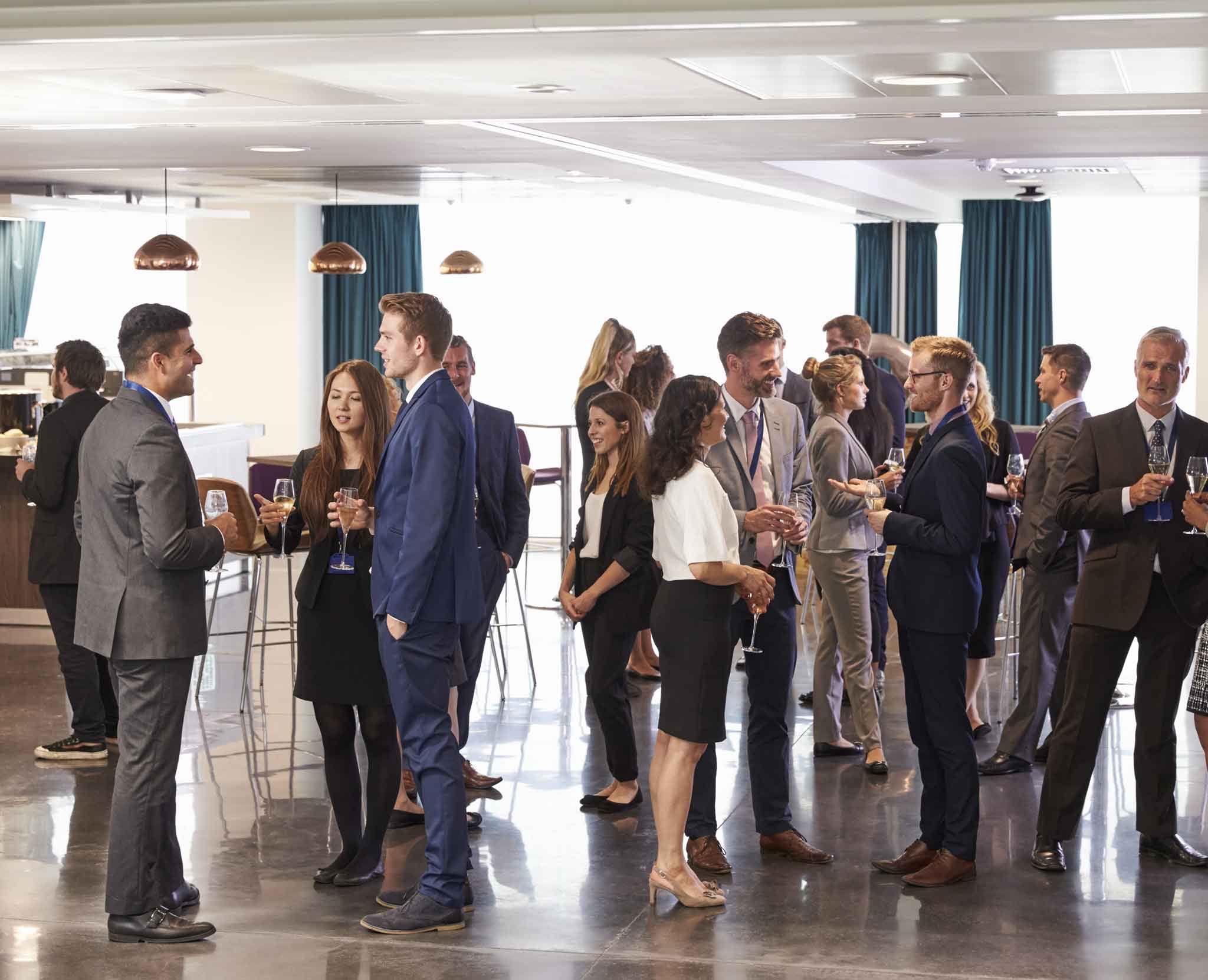 Conferences
Blue Ocean Conferences is the host of international events that provide an excellent base for strong leadership and the developmental ideas. Be it the conferences, seminars/workshops and webinars, our events have drawn created an unparalleled and robust opportunity for participants.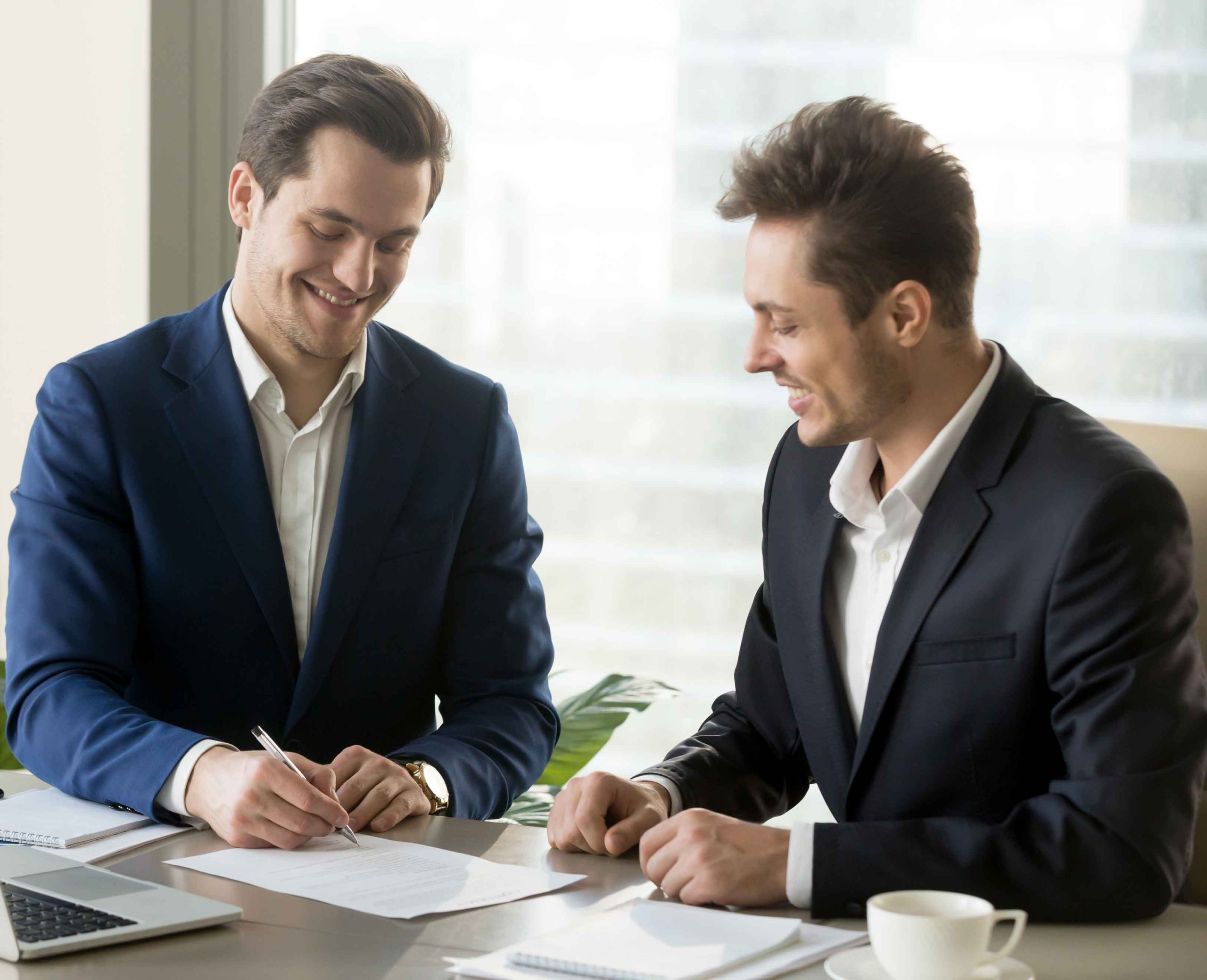 Recruitment
Blue Ocean Recruitment unites the best of human capability with business development. Originally set up to offer support to our student community, we have now matured into a full-fledged services partner offering workforce and HR management solutions.
Our Clients
The professional and pragmatic approach in our services offered by our team of industry experts has helped thousands of companies and individuals unleash their potential and redefine their strategic operations, leading to outstanding professional and personal growth.